We're addressing the root cause of disease.
Our approach to treating and possibly curing autoimmune and inflammatory diseases is based on restoring balance to the body's immune system through engineered regulatory T cells (Tregs).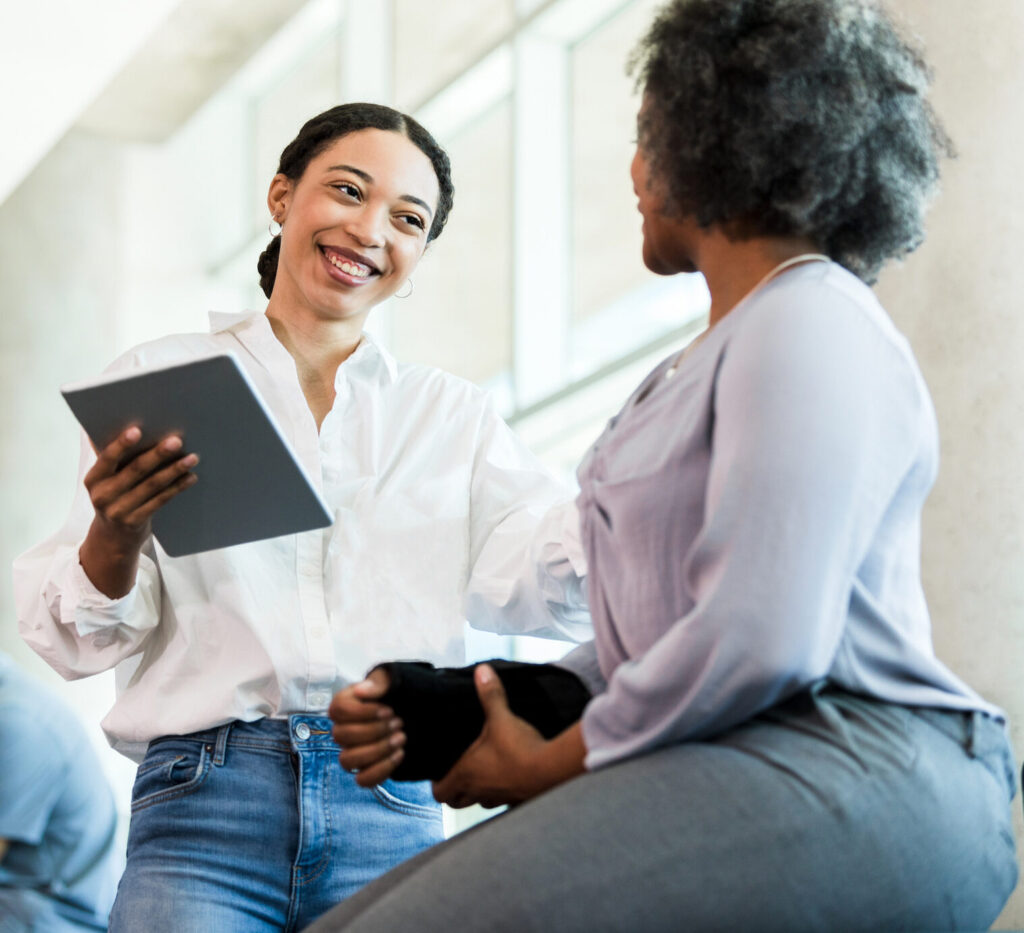 Tregs act as sentinels that survey the body for unwanted immune attacks and rebalance the immune system. Treg therapies possess multiple therapeutic effects, within a single medicine, helping overcome the multifaceted nature of autoimmune and inflammatory disease.
An unbalanced immune system can cause the body to attack its own tissues.
By balancing the immune system, we can restore and maintain a healthy body.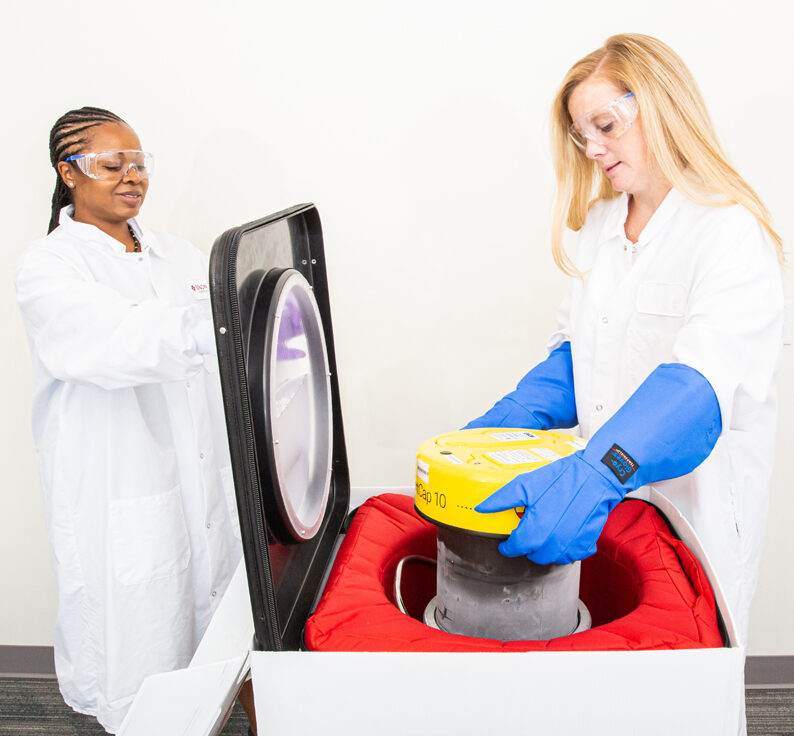 We are initially focused on rheumatoid arthritis and inflammatory bowel disease with the ambition to apply our learnings to many other disease states.
We are developing therapies designed to impact both sides of the immune imbalance, with Treg cell therapeutics and a Teff modulating biologic.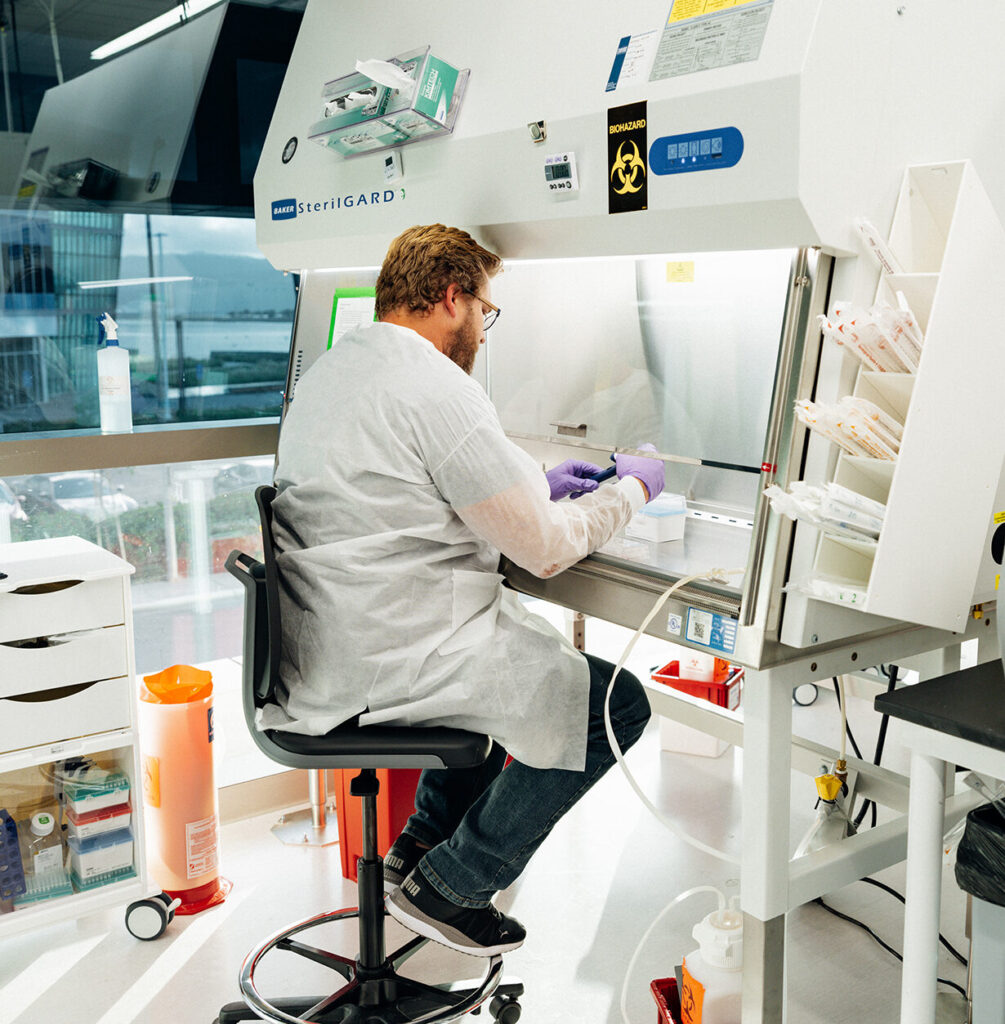 Our founders have published numerous peer-reviewed papers.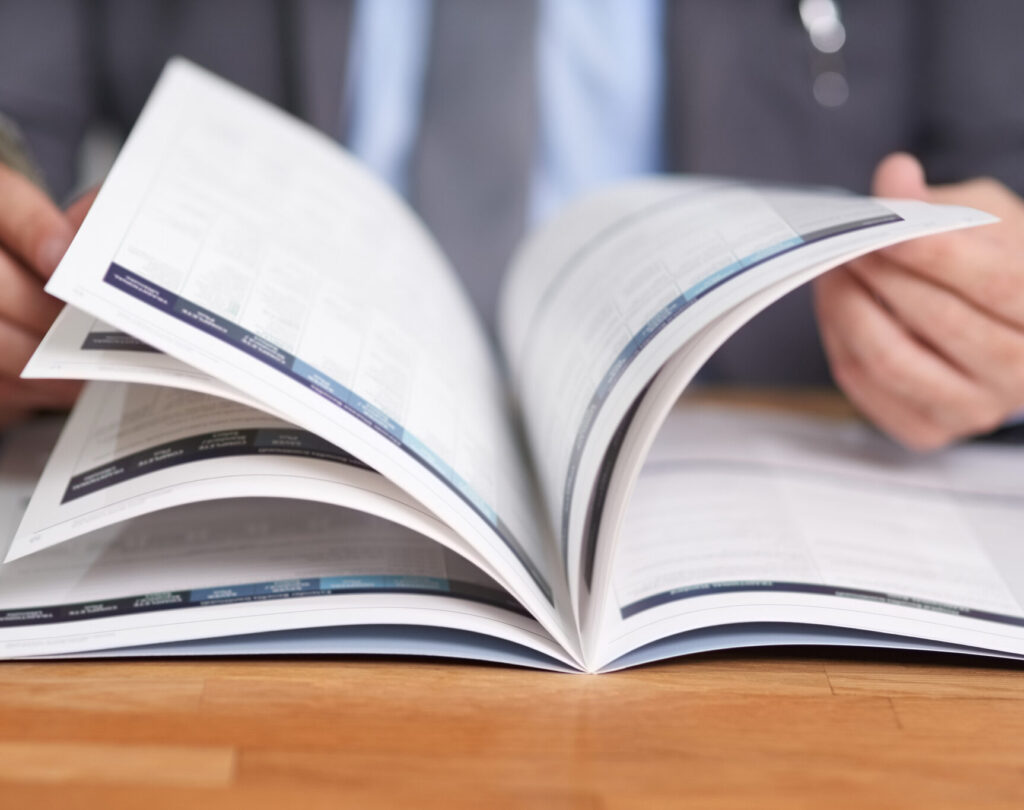 Our proprietary manufacturing process produces robust yields of engineered Treg cells. We will be perfecting this process in our own manufacturing facility.
We are always looking for the right academic and industry partners.