At Sonoma Bio we believe in balance.
Sonoma Biotherapeutics is a clinical-stage biotechnology company developing engineered regulatory T cell (Treg) therapies to treat serious autoimmune and inflammatory diseases by restoring balance to the immune system.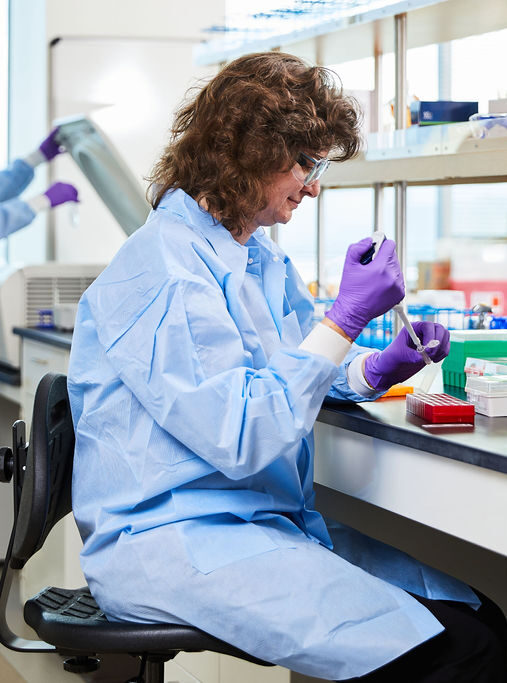 Founded by pioneers in Treg biology and cell therapy, we are employing proprietary platform technologies and approaches to develop a new generation of targeted and durable Treg cell therapies designed to cure autoimmune and inflammatory diseases.
Our company is founded and led by pioneers in Treg biology and cell therapy.
Vision, Mission, and Values
The way we do things is as important as the things we do.
We are an equally passionate and collaborative team executing on Sonoma's vision.
Meet the four founders of Sonoma Bio.
Our company's leaders are leaders in the industry.
Scientific Advisory Board
Our Scientific Advisory Board includes co-founders of Sonoma Bio.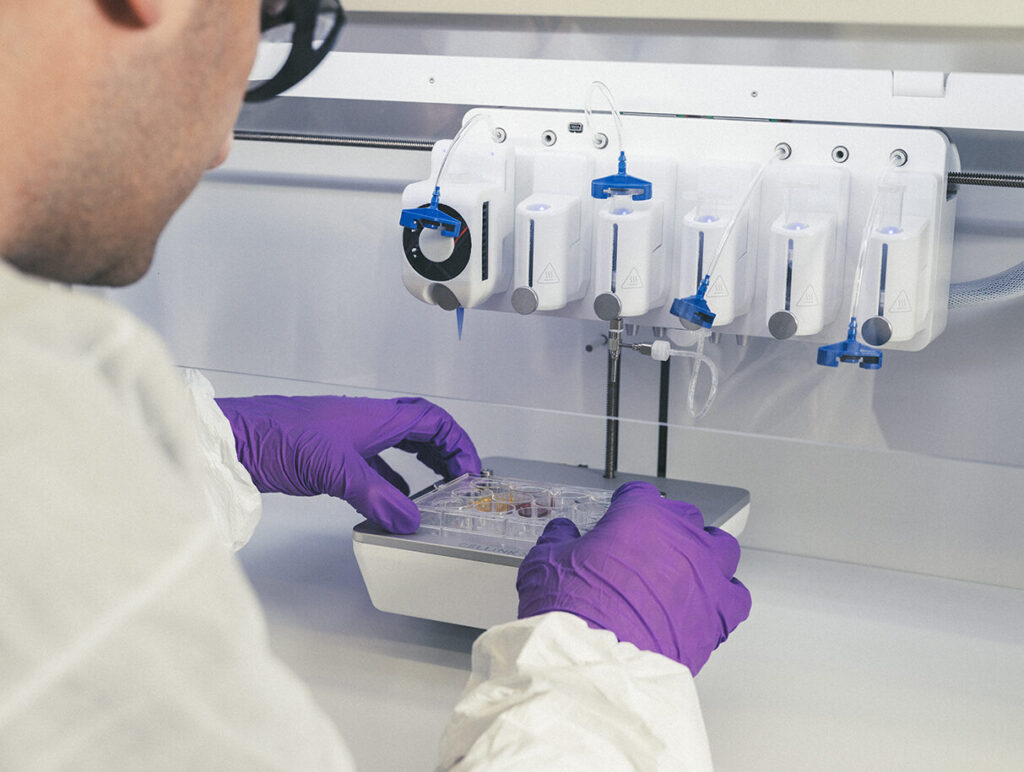 Sonoma Bio's board of accomplished professionals provides diverse perspectives.