Careers at Sonoma Bio
Our balanced approach to treating and possibly curing autoimmune and inflammatory disease is similar to our approach to creating a healthy work environment.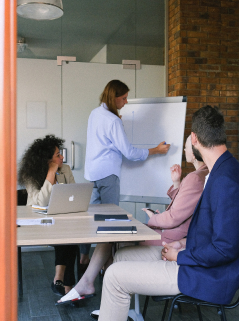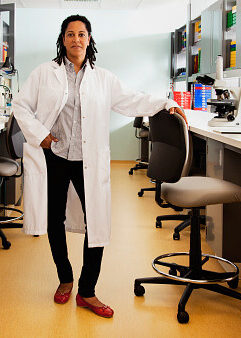 Vision
Transform autoimmune and inflammatory disease through curative therapies that rebalance the immune system​.
Mission
Design, develop and deliver engineered regulatory T cell (Treg) therapies to cure autoimmune and inflammatory disease and prolong healthy life.​
Driven by Science
We are forging a new path obsessed with robust, innovative, and reproducible science. Scientific rigor motivates our actions with the highest scientific integrity and accuracy. We will celebrate well-executed experiments that both support and disprove our assumptions and learn from both.
Collaborative
We believe that innovation requires the collaboration of many people working together, and the most critical insights can come from anyone in the organization. We will strive to create an environment where all voices are heard. Our collective goals are more important than individual accomplishment. Together we will strive to make the most of our work.
Pioneering
We are proceeding down an uncharted path. We will embrace the unpredictability of our journey and strive to celebrate all its incremental steps. We will build a professional organization that is creative, flexible, and adapts as the future unfolds.
Focused on Cures
We are driven by passion, boldness, accountability, and performance to fundamentally change people's lives. We believe that transformational science and the development of living therapies can result in cost effective treatments that can cure diseases for patients. We are committed to therapies focused on the needs of patients, their families, and their caregivers.
Committed to Diversity and a Sense of Belonging
We believe that the strength of the company is built on the obligation to create and sustain an environment where everyone feels confident to express themselves freely and authentically. We are committed to diversity, equity, and ensuring that individuals feel valued for their unique contributions.
Open Positions
We are actively looking for these positions.
Equal Employment Opportunity
At Sonoma Biotherapeutics, we believe that the highest performing teams include people from a wide variety of backgrounds and experiences who respectfully challenge each other. We are committed to building an open, diverse, and inclusive culture for all employees.
Sonoma Biotherapeutics is proud to be an equal opportunity employer and does not discriminate on the basis of race, color, citizenship status, national origin, ancestry, sex, sexual orientation, age, religion, creed, physical or mental disability, medical condition, marital status, veteran status or any other characteristics protected under applicable federal, state and local laws.
We've learned from experience that some of the best people don't always match our requirements perfectly – if you're interested and think you could fit, please don't hesitate to apply. Please submit your resume along with a cover letter to careers@sonomabio.com – resumes may also be submitted without applying for a specific job.
If you are an individual with a disability and require a reasonable accommodation to complete any part of the application process or are limited or unable to access or use this online application process and need an alternative method for applying, please contact us at careers@sonomabio.com.
A Message from Sonoma's Talent Acquisition Team
We encourage all qualified individuals who are passionate about our mission and want to help make a difference through our work to apply online. Candidates who are selected for further consideration will be contacted by a member of the company's internal recruiting team.
To external Recruiters or Talent Acquisition Agencies: If you would like to supply candidate resumes to Sonoma Biotherapeutics, please work directly through Sonoma's Talent Acquisition department by emailing careers@sonomabio.com. Please do not reach out to Sonoma Bio employees directly.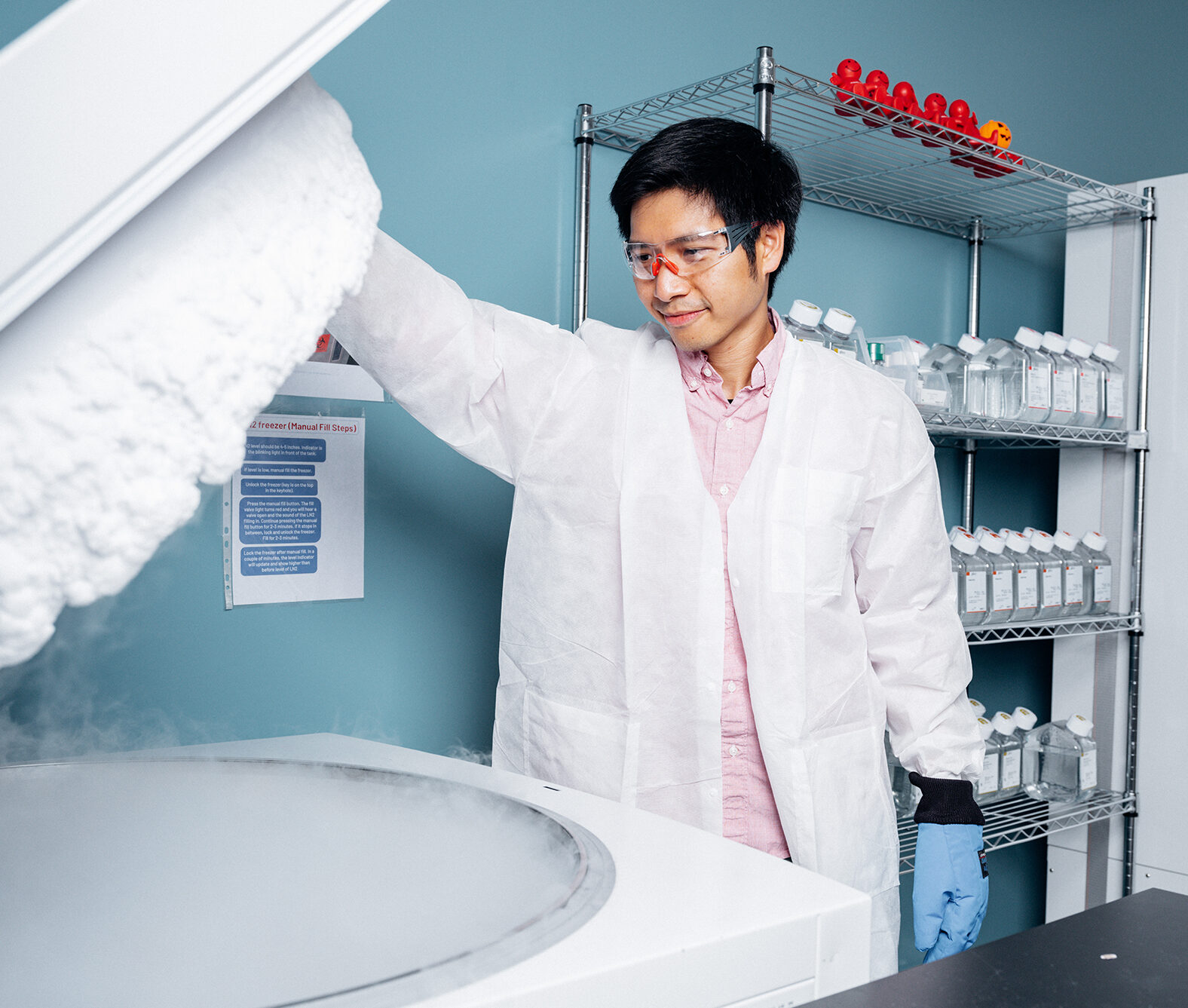 How we do things is as important as what we do.