Restoring balance is the key to unlocking cures.
We are developing living cell therapies designed to restore balance to the immune system and ultimately cure autoimmune and inflammatory disease.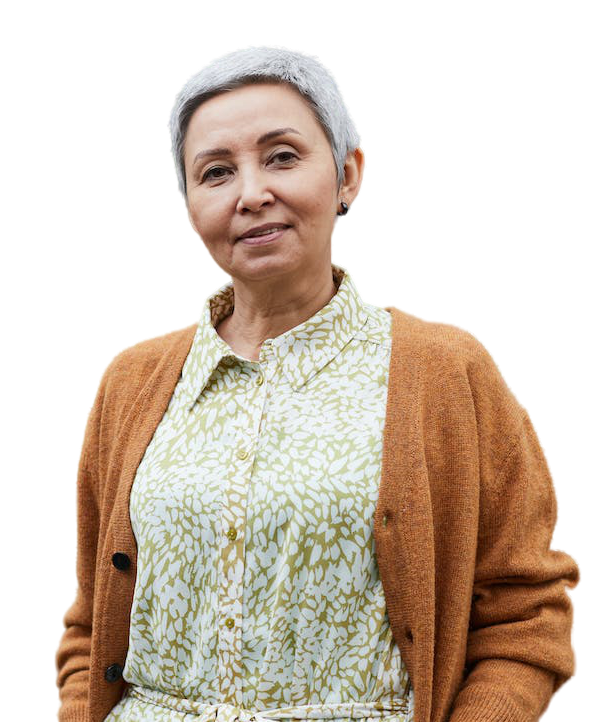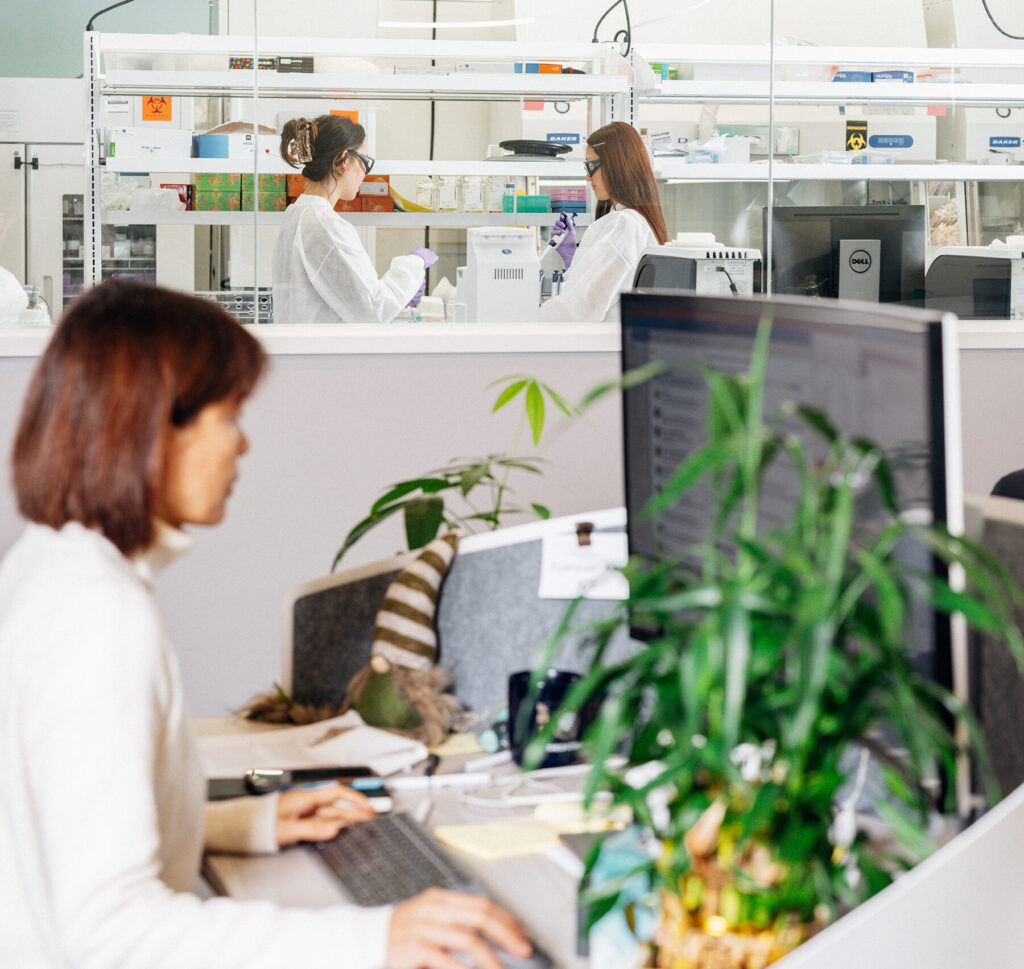 We're pioneers in Treg biology and cell therapy.
We're building upon decades of research by our founders.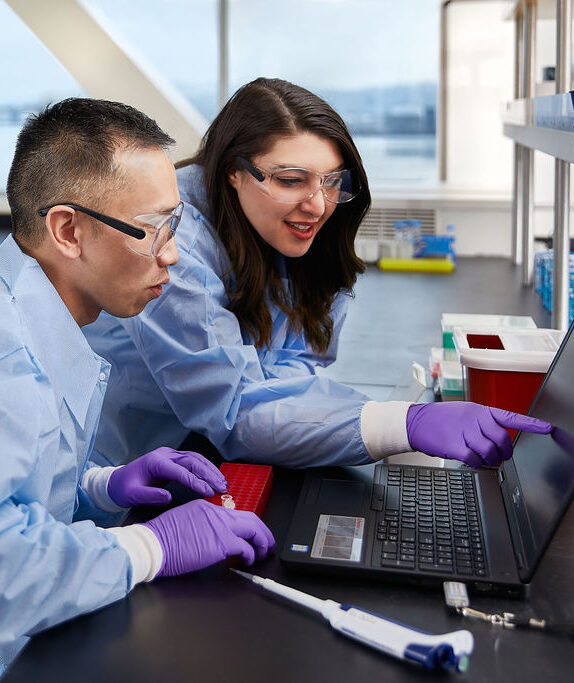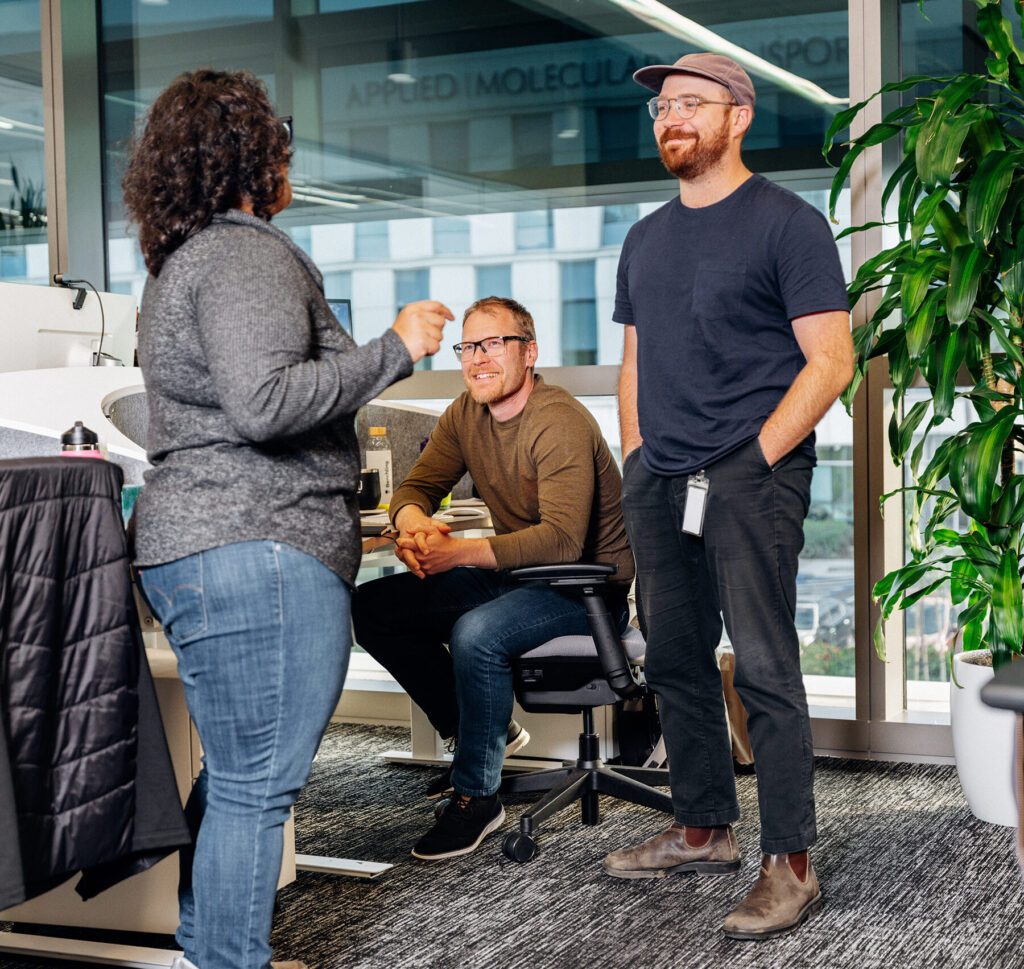 Our solution brings hope for a cure.
Our novel approach uses the body's own immune response regulators to restore balance to an overactive immune system.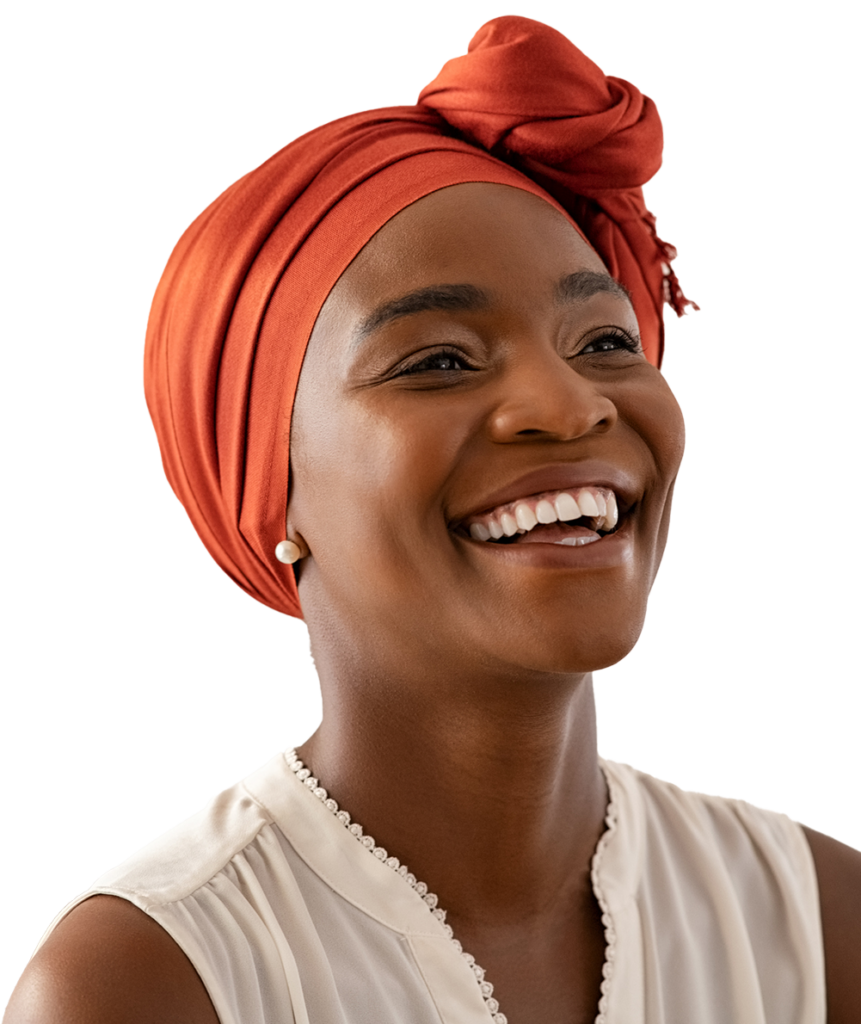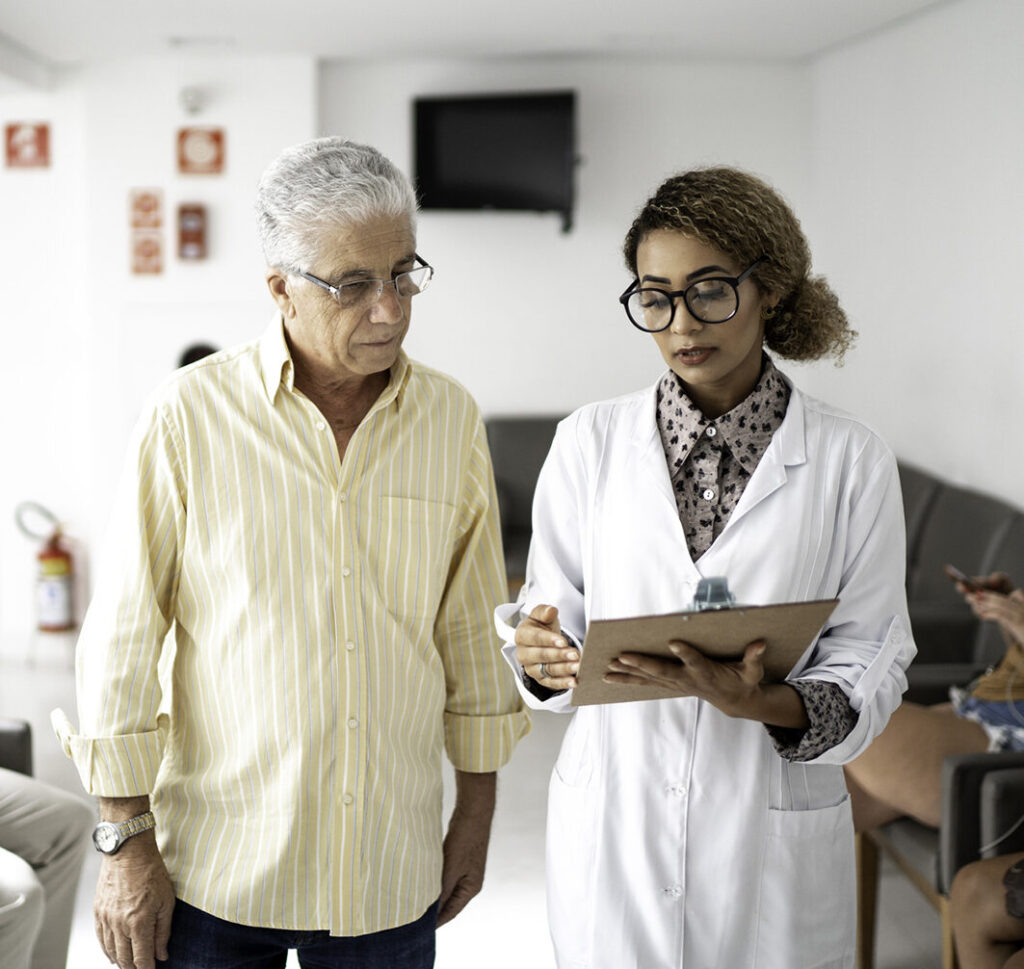 Firmly grounded in science and collaboration.
We balance academic and scientific knowledge with a capable and collaborative team who can execute on our vision.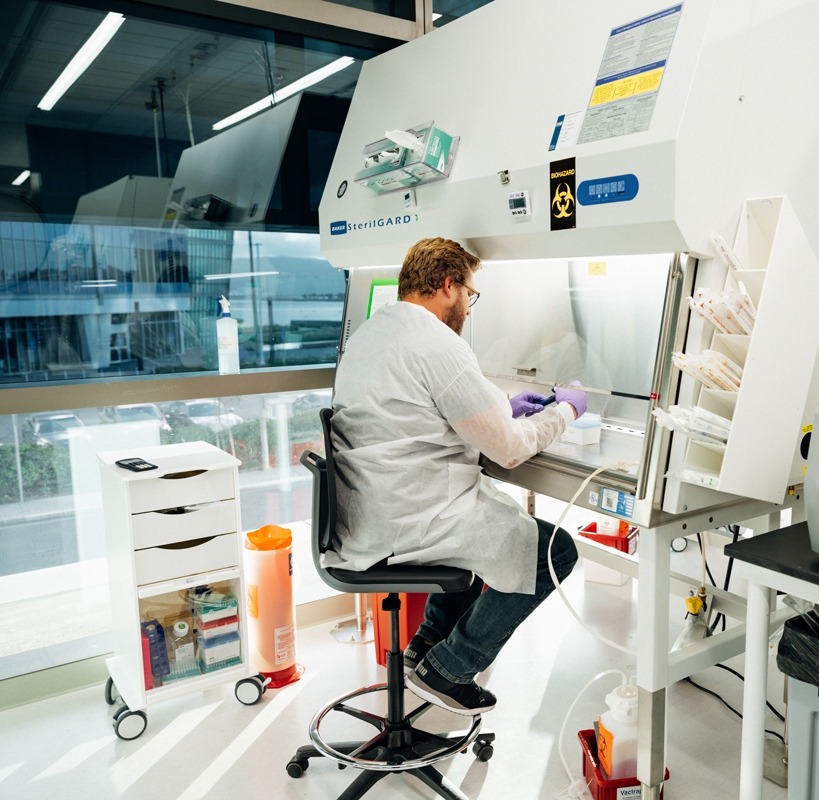 Achieving balance with Treg and Teff cells.
Sonoma Bio is the only company addressing both sides of immune balance.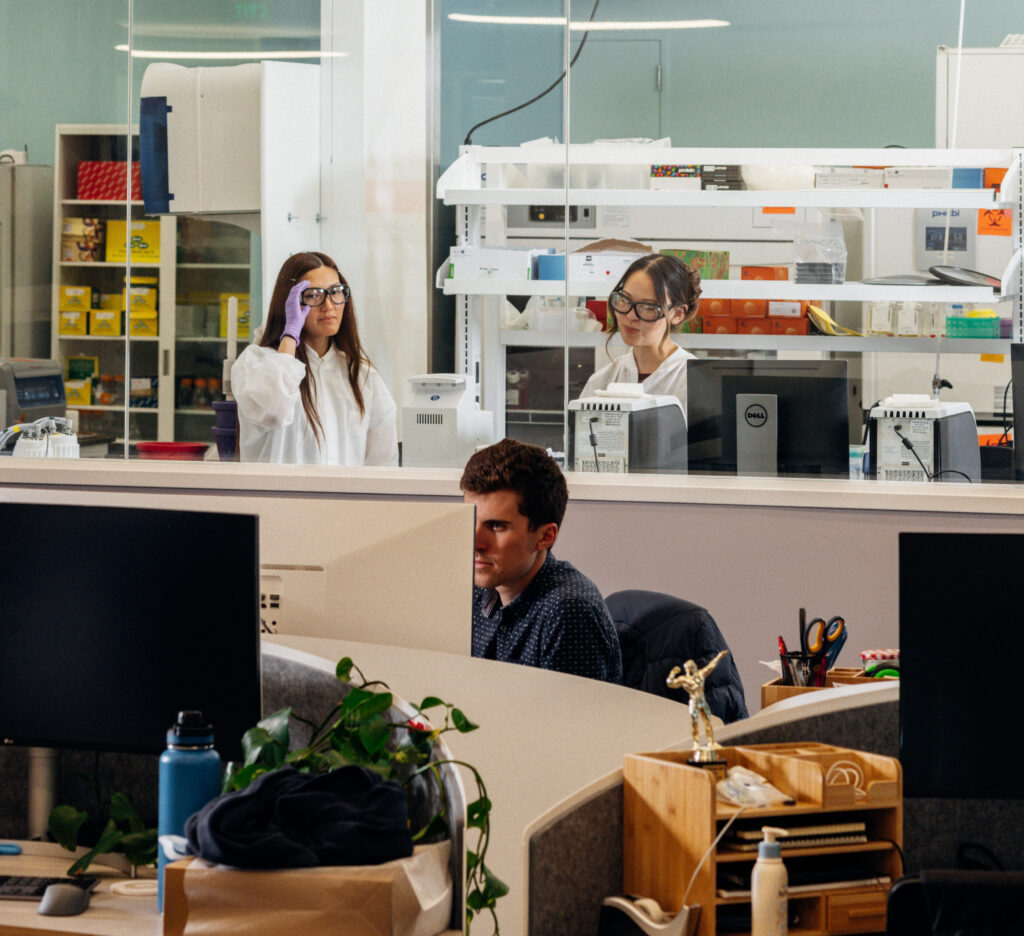 Rooted in the needs of patients & care partners
Our drive is to find a cure and fundamentally transform the quality of life for people suffering with autoimmune diseases.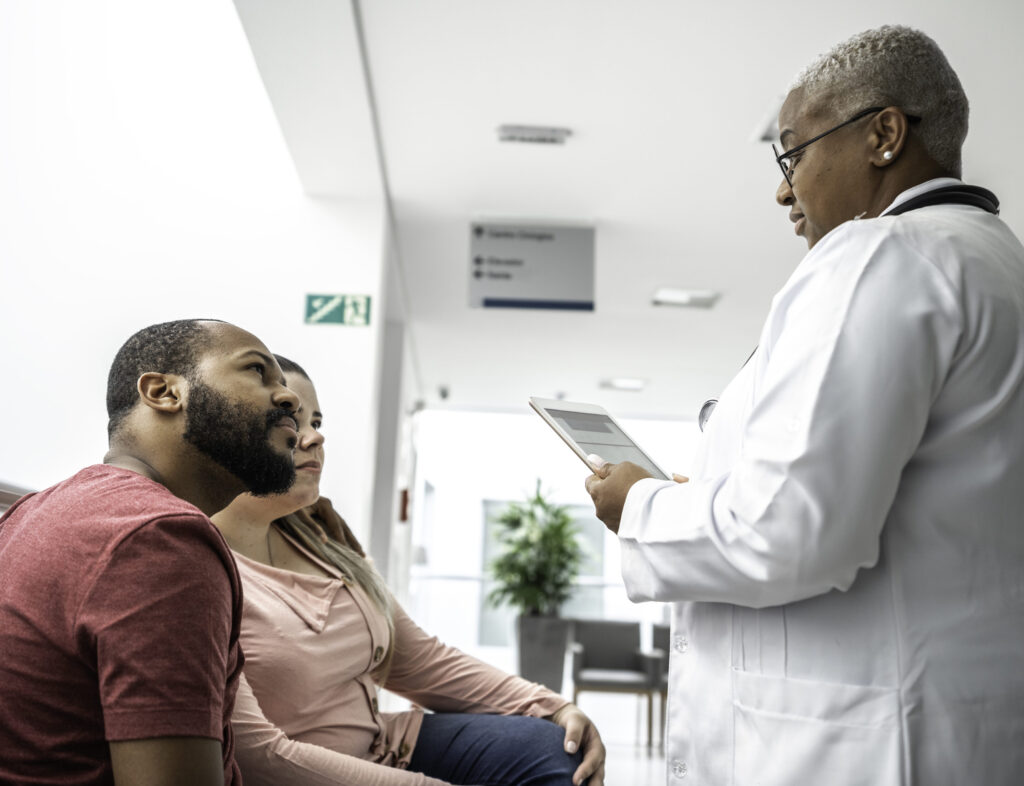 We are a dedicated and varied team of people striving to realize our vision.