People & Culture
We actively strive to maintain balance to unlock the full potential of everyone at Sonoma Bio.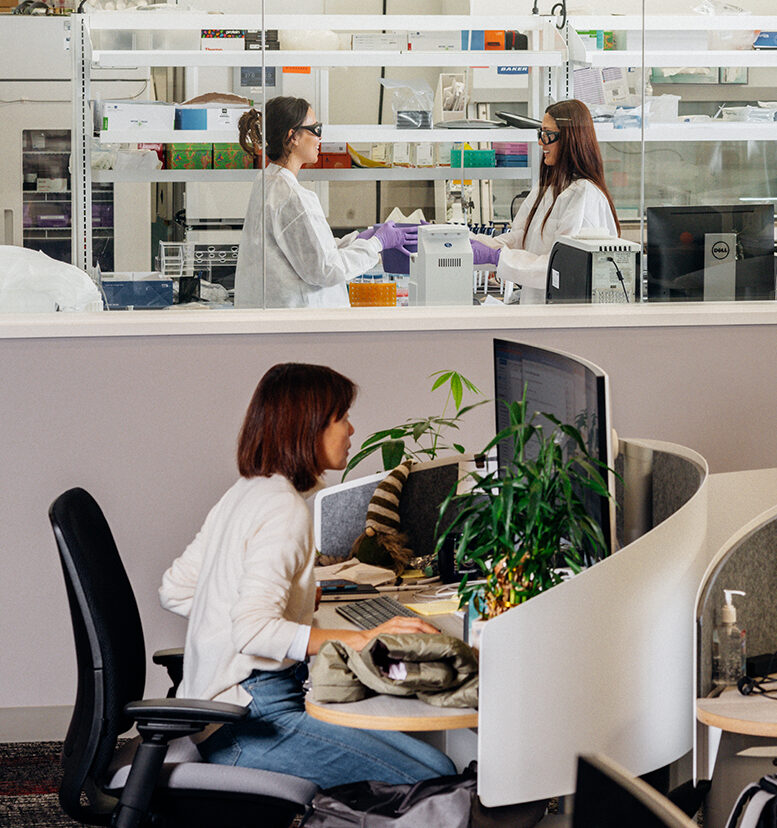 Our scientific approach to treating and possibly curing autoimmune and inflammatory disease is similar to our approach to creating a healthy work environment.
Sonoma Bio is founded and led by pioneers in Treg biology and cell therapy. This is their life's work and they're building an equally passionate and collaborative team to execute on Sonoma's vision. Life here revolves around robust, innovative, and reproducible science. It's an environment where all voices are heard and where our collective goals are more important than our individual accomplishments.
We believe that the therapies we are developing have the potential to be transformational and that level of passion is felt throughout our team.
We collaborate with empathy. We balance new ideas and perspectives with experience and know-how. We recognize and champion differences by valuing and respecting other perspectives, ensuring all team members feel included and informed. We equally weigh feedback from all parts of the process: research, development, manufacturing, clinical, and patient experience, to continually refine and improve outcomes.
Overall, we seek balance between professional excellence and personal wellbeing by continuous learning, self-care, and boundary setting.
"What I found out very quickly when speaking with the people at Sonoma is that every single person in the company cares about creating a culture that is very accepting and gives off a feeling of belonging and a feeling that you have a voice."
—Jen Abrams
Senior Manager, Program Management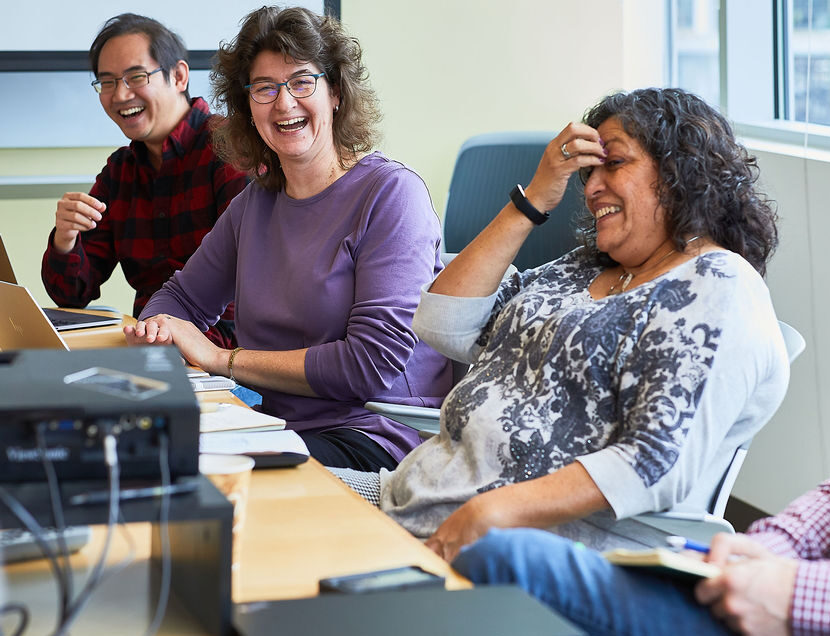 We are a dedicated and varied team of people striving to realize our vision.
Meet the founders of Sonoma Bio.